Coffee Rewards Program | Victrola Coffee Roasters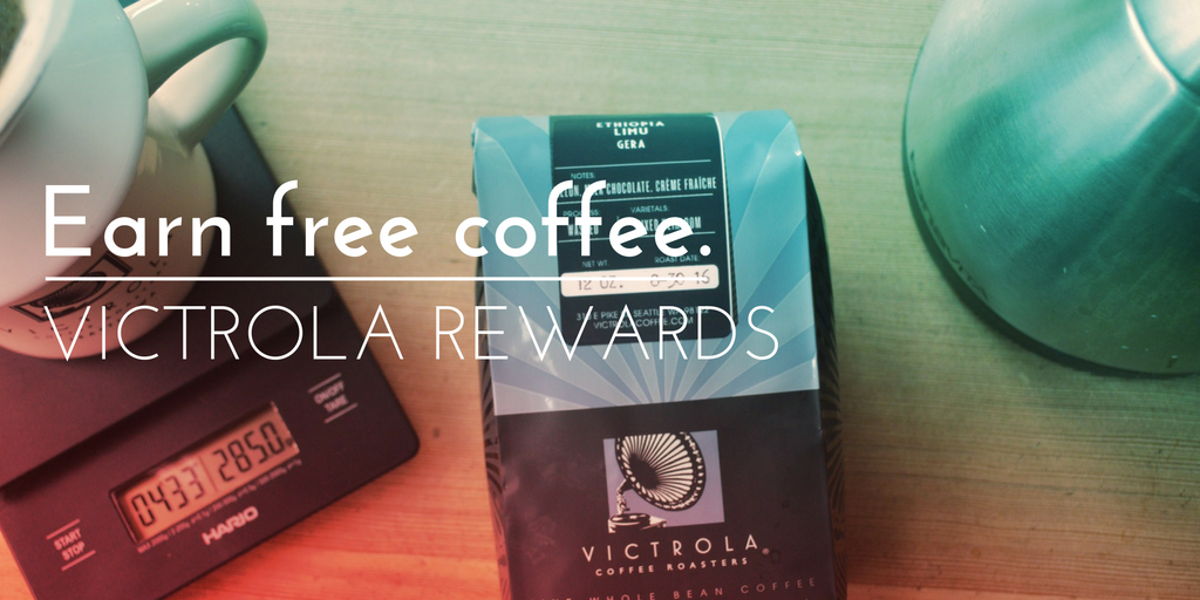 Earn points for coffee you already love.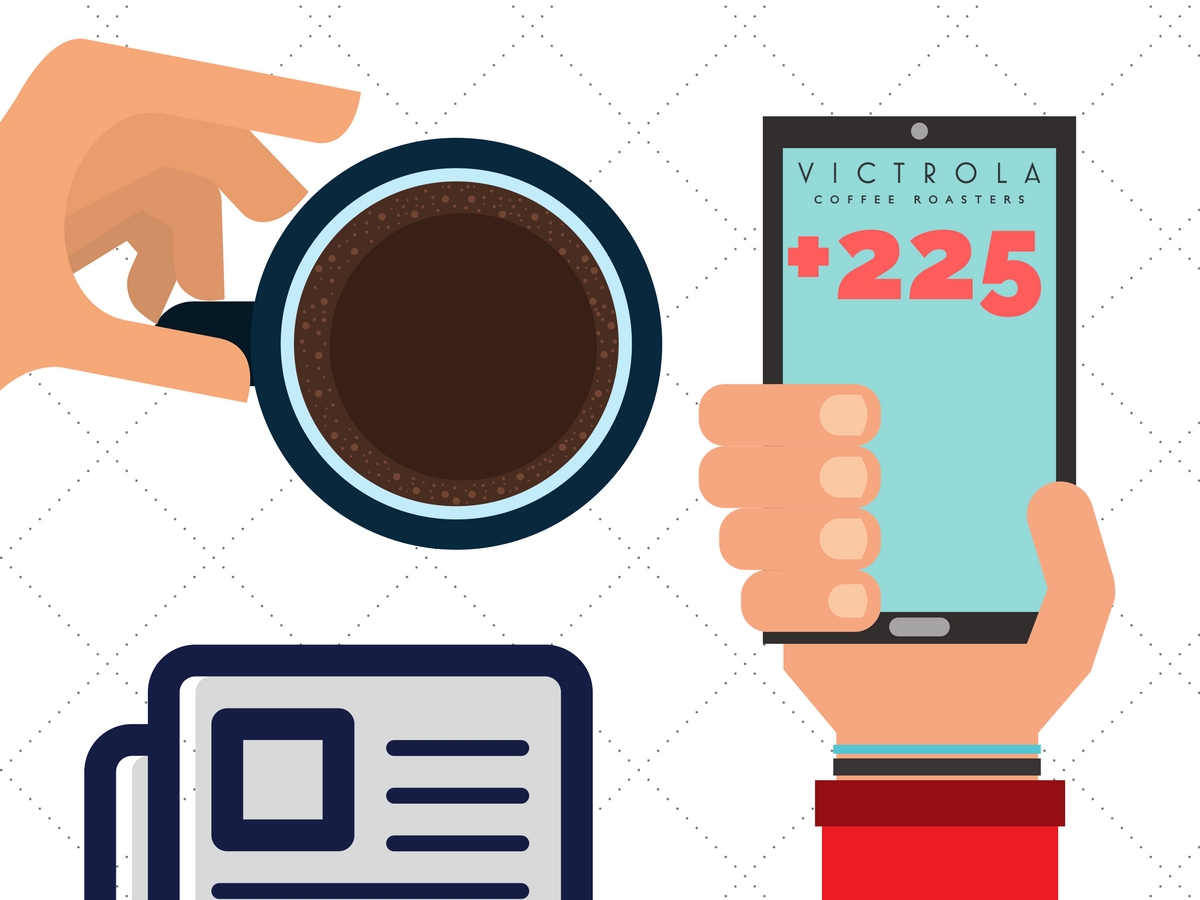 You earn 10 points for every $1 you spend, 100 for Sharing on FB or Twitter and 500 on your birthday just because. :)
Refer a friend and get a metric ton of points.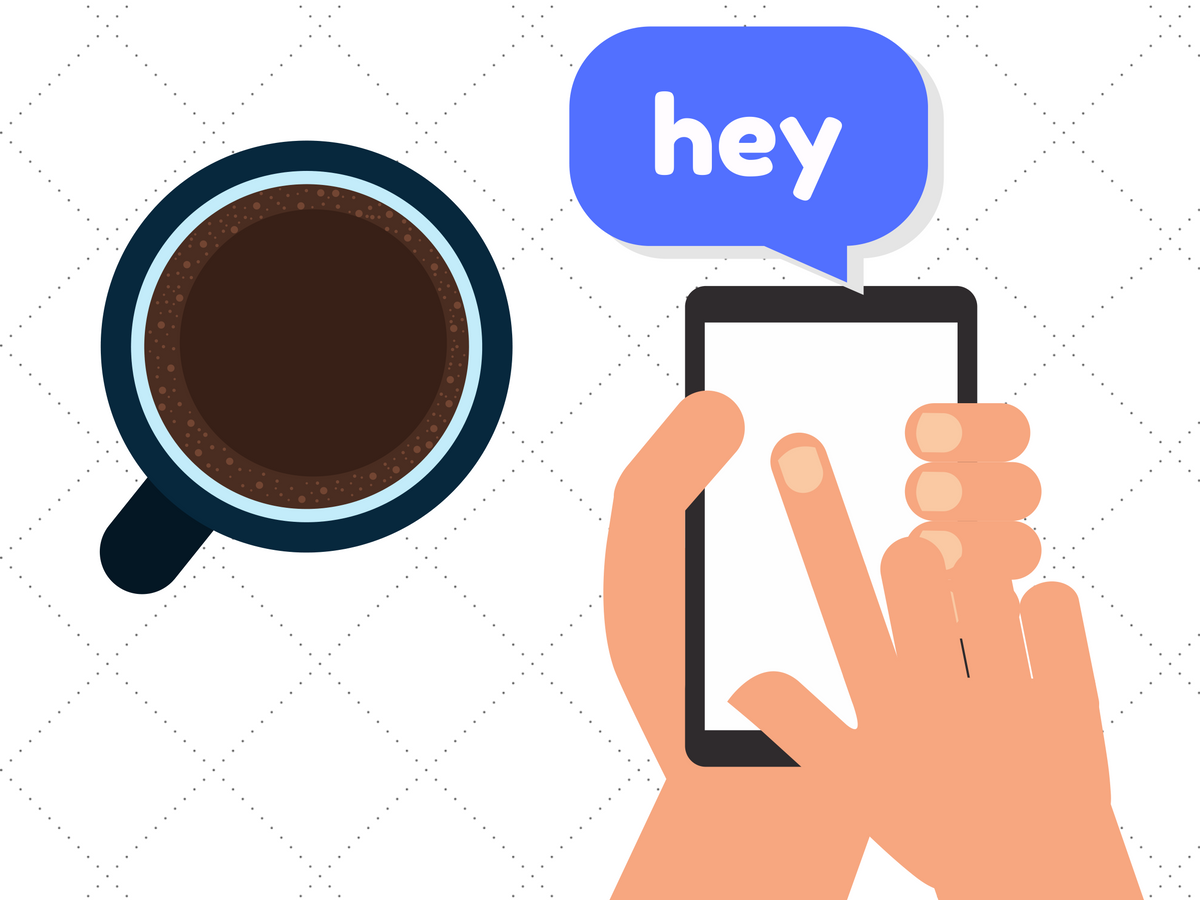 You get 1000 points. That's one thousand. Your friend gets 20% off their first order. You both smile as you sip your coffee.
Redeem points for free coffee.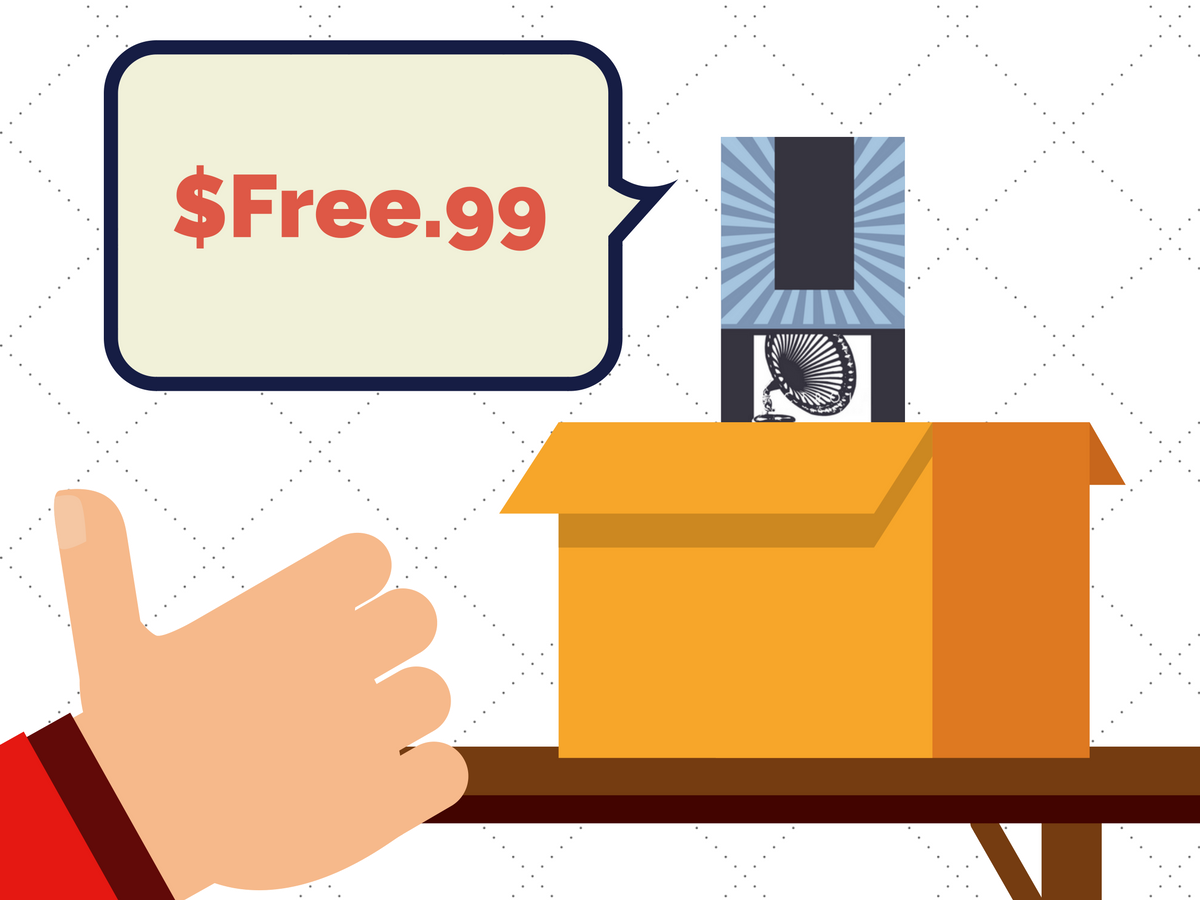 Save up points and earn free coffee. Put 'em together it just makes sense. Dollars and cents. See what we did there?
How the points work.
500 points gets a code worth: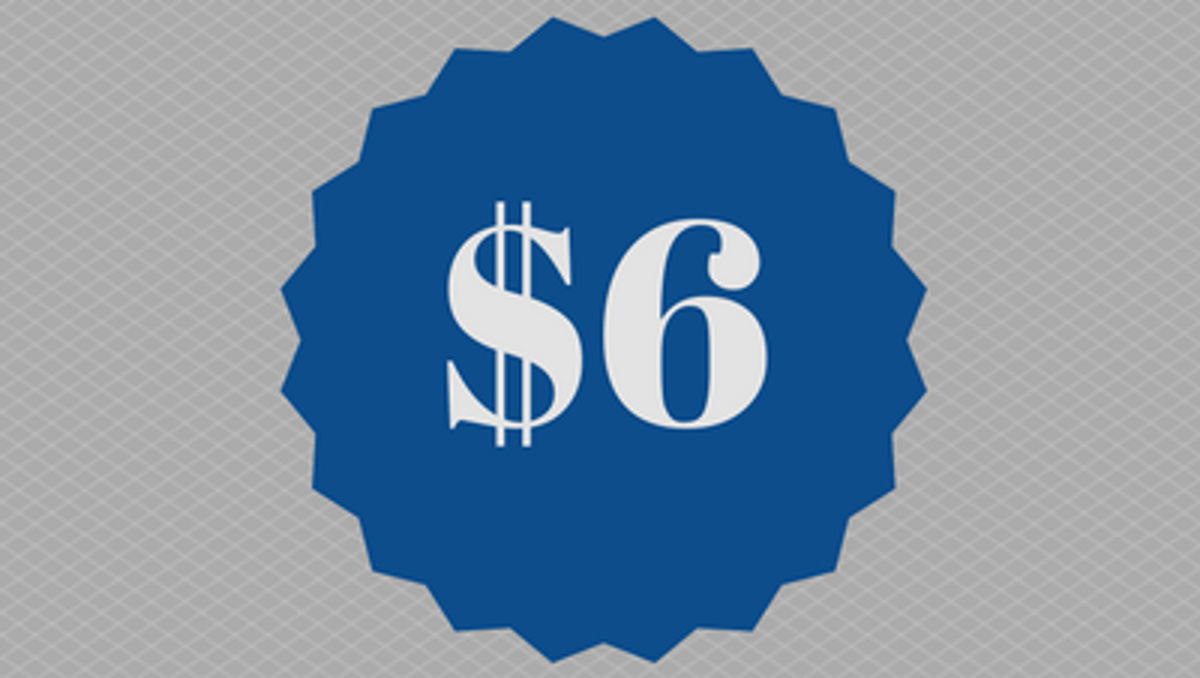 1000 points gets a code worth: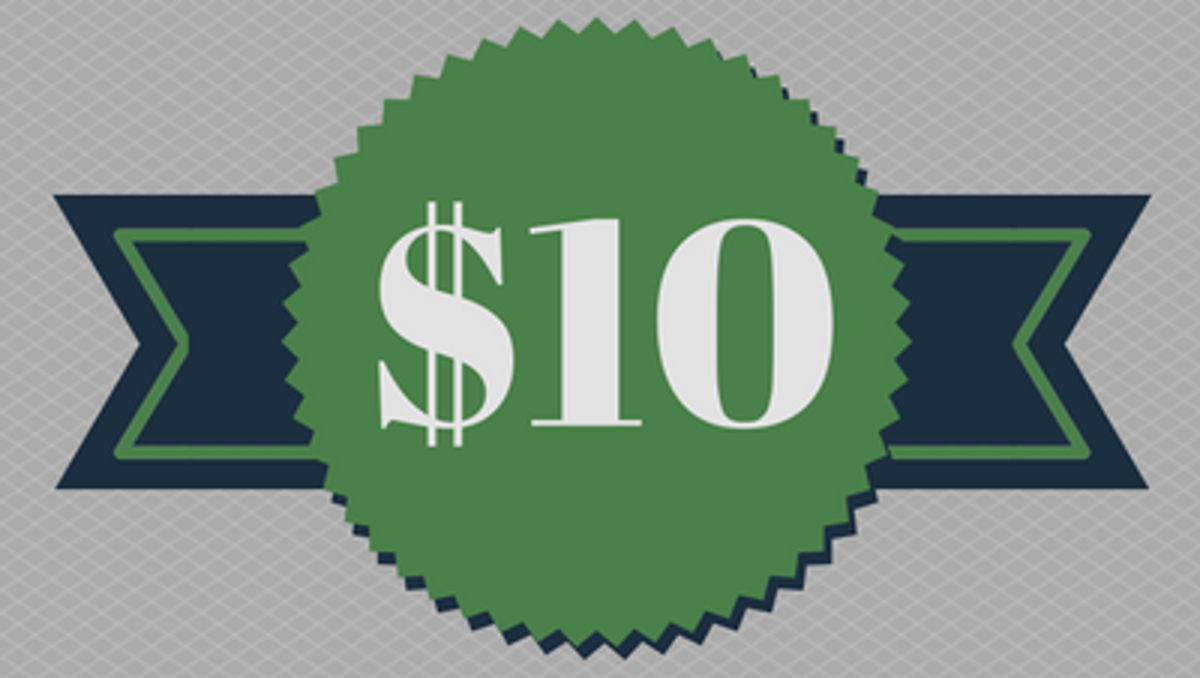 2500 points get a code worth: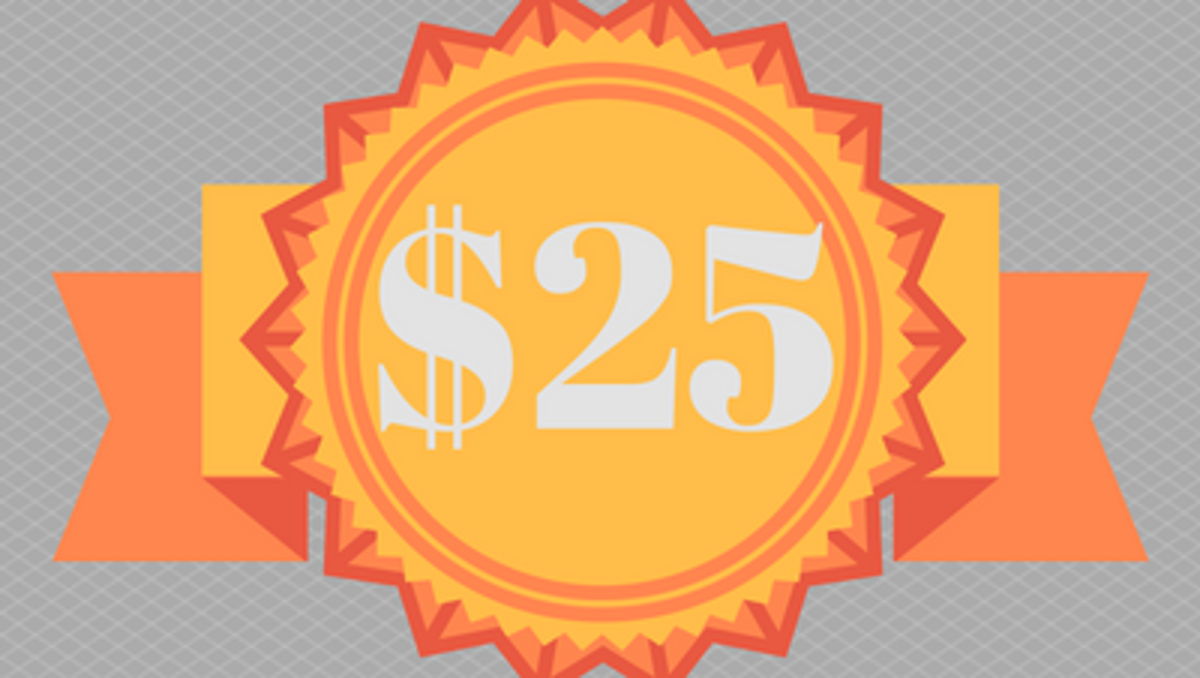 When you're signed in, tap or click the Victrola Rewards tab at the bottom of the screen to see your personal referral link, check your points balance, and spend points like there's no tomorrow.
Here's some examples of how this might work in real life.
Creating an account gets you 200 points. You subscribe to the Single-origin coffee subscription, (a new bag of deliciousness every two weeks) for $22/2 weeks. That's 220 points every two weeks. You tell your peeps on FB and Twitter for 100 pts each. Follow us on the socials for 50 pts each. You get three of your coffee buddies to buy through your referral link and boom that's 1000 pts for each of them.
I lost track but let me grab my calculator...brb...okay that's 3370 pts in your first two weeks. Drink up buddy, this brew's for you.
You get 200 points just for creating an account. You buy a bag of Empire Blend every couple weeks when you run out (Why aren't you subscribed yet?) That's 125 pts each time. You send your link to a couple friends and one of them buys coffee at your recommendation. 1000 pts.
That's 1385 pts in the first two weeks and you barely did anything. Boom still got it.
Just make an account. I'll wait. Okay. There's 200 pts for that. Now pick a favorite coffee and subscribe to it. You could choose a comforting blend like Empire Blend or Triborough Organic or you could go for a little adventure and subscribe to the Single-Origin Subscription and get something unique and delicious every 2, 3 or 4 weeks.
If you're subscribed to the Single-Origin Subscription, have an account and do NOTHING else...in about 5 months you will have earned a $25 code and that will buy pretty much any coffee on the menu. And you've been drinking delicous coffee along the way. Namaste in bed.
*The fine print: In order to get credit, the referral buyer must be new to Victrola. (meaning they haven't already made a purchase or have an account with us). Have your friend use your referral link and enter the 20% off code when they make a purchase -- you will not be able to get the referral credit if they don't use your code because we don't have a way to track it. Discount codes and credits cannot be earned from or applied to shipping, tax or the use of other discount codes. Referral credits are awarded on a "per order" basis, not "per product". Only one discount code can be applied per order and points cannot be earned from or used on wholesale orders. We reserve the right, at our sole and absolute discretion, to decline the receipt or use of referral credits if we feel there's any funny business.